Reading
'Reading well is essential to tackling the effects of poverty on children and for all children. It is the keystone of a good start in life.' Read On, Get On Literacy Trust
At Glendale Middle School we have two main reading programmes to support pupils who are falling behind in their reading.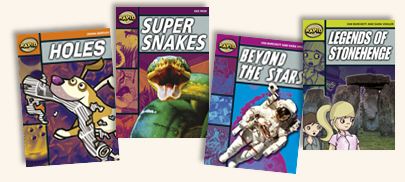 1. The Rapid Reading programme supports KS2 children (Years 5 and 6) who can decode but require additional support with their comprehension skills and in KS3 (Year 7 and 8) this transfers to the Rapid Reading Plus scheme.
2. Our Phonics Catch Up programme supports pupils from Year 5 to Year 8 who continue to have gaps in their phonic knowledge and may find it difficult to 'sound out' or decode words - finding fluency in reading a challenge. This kind of intervention is normally delivered on a one-to-one basis in a quiet area of the school and helps to improve speed, ability and confidence in reading.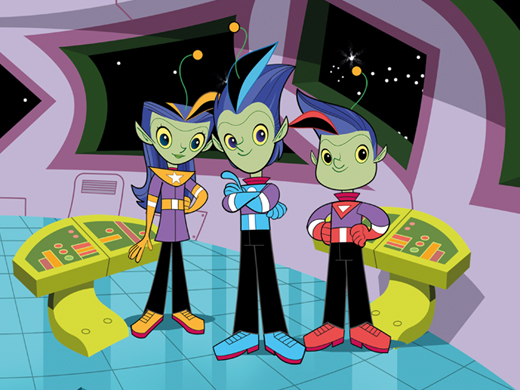 Read Write Inc. Spelling is a 15-minute-a-day programme for Years 2 to 6 (P3–P7) that we use at Glendale Middle School at KS2.
Using a proven approach underpinned by phonics, fast–paced lessons and an online subscription, Read Write Inc. Spelling prepares children for the higher demands of the statutory spelling assessments in England.
Reading Lists
As English teachers, we are regularly asked for reading lists. Hopefully, the links below will offer some information about KS2 and KS3 books that will enthuse your children and create life-long readers!